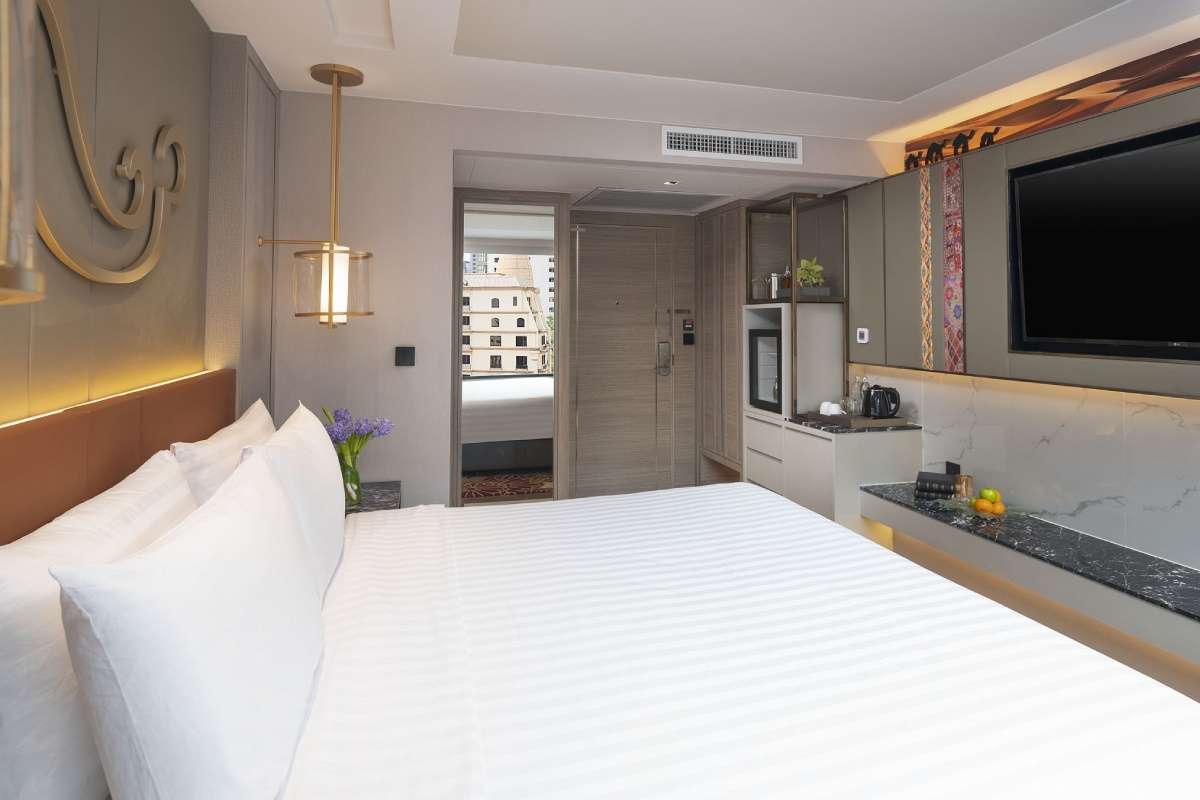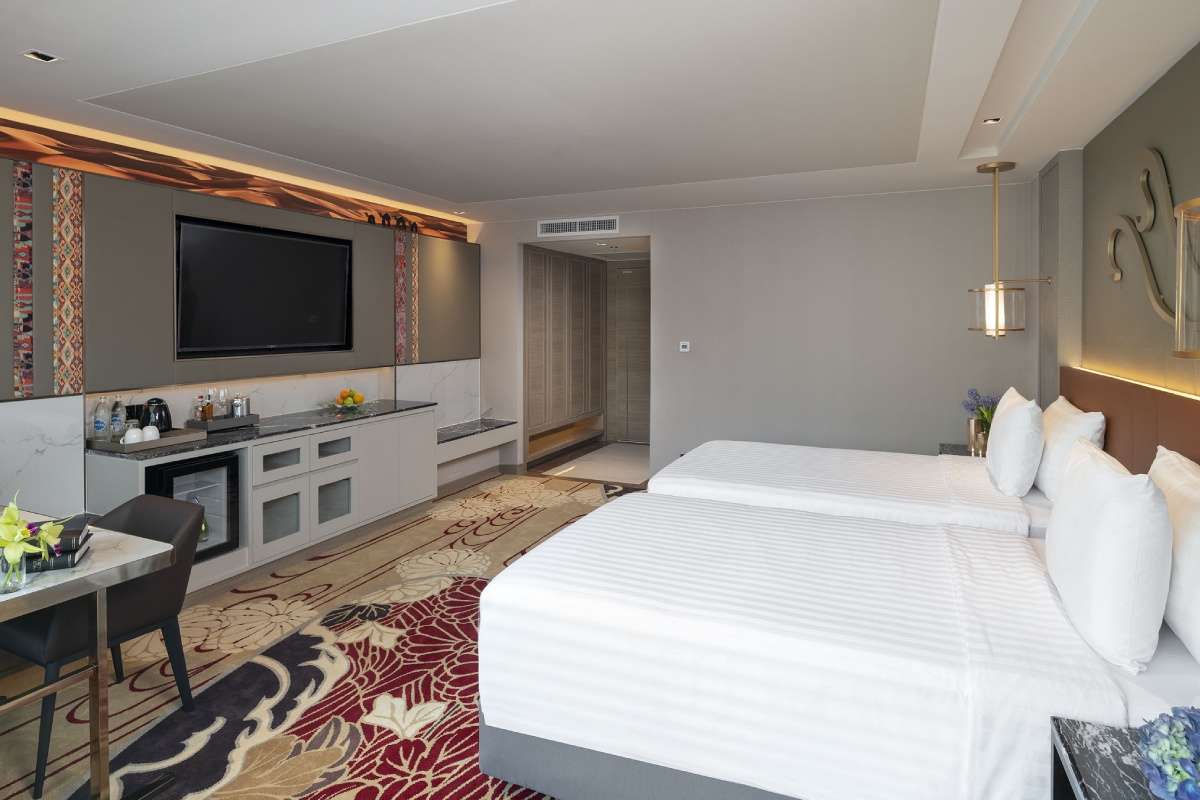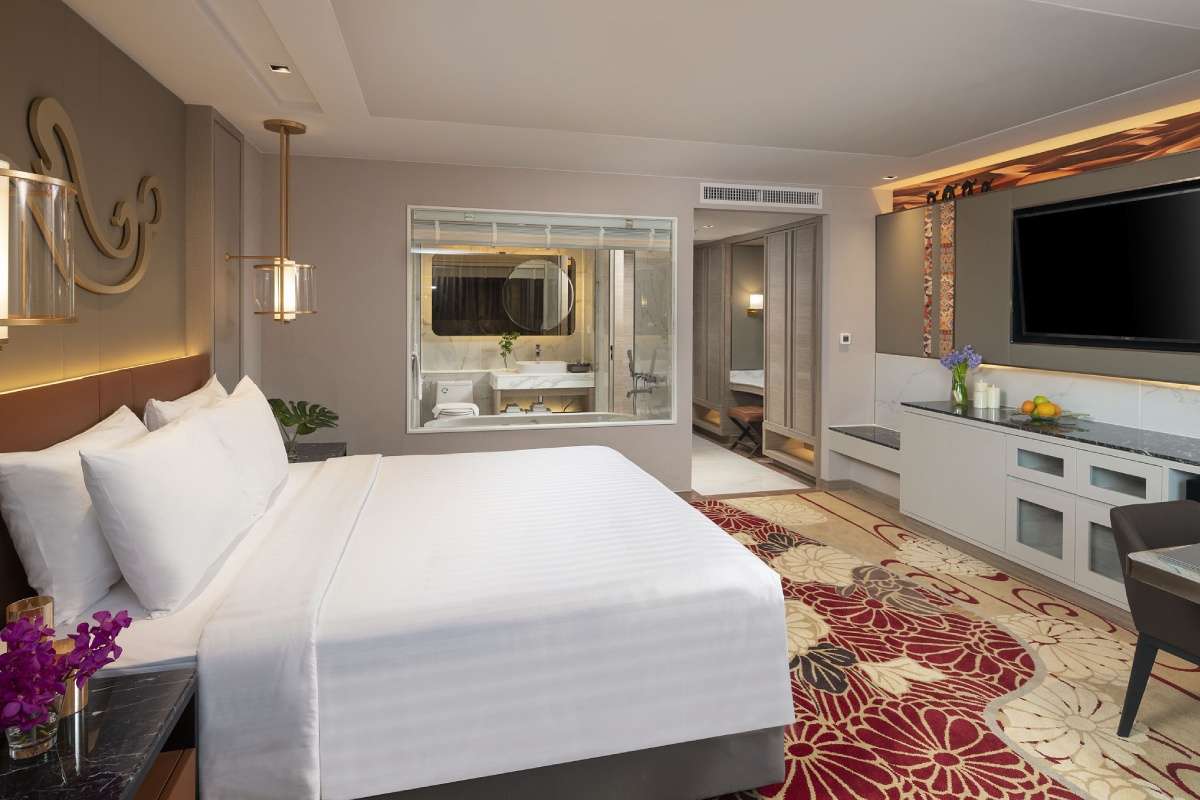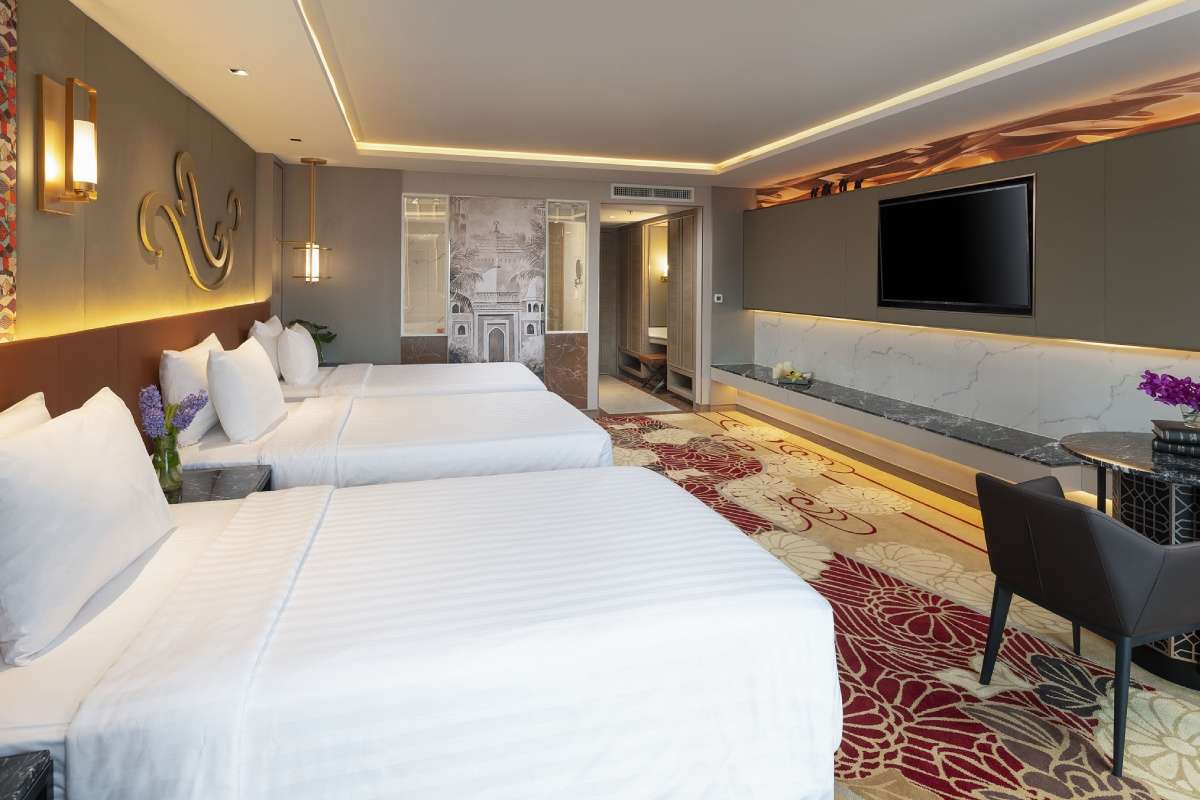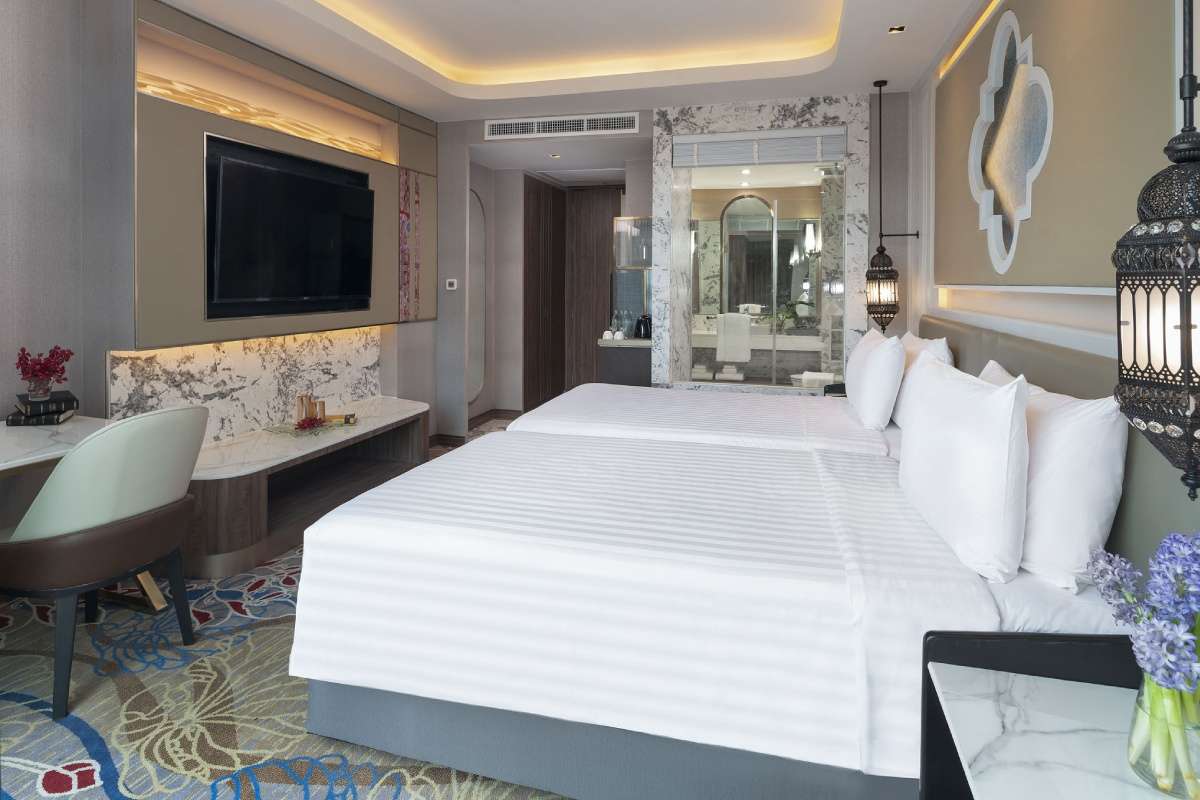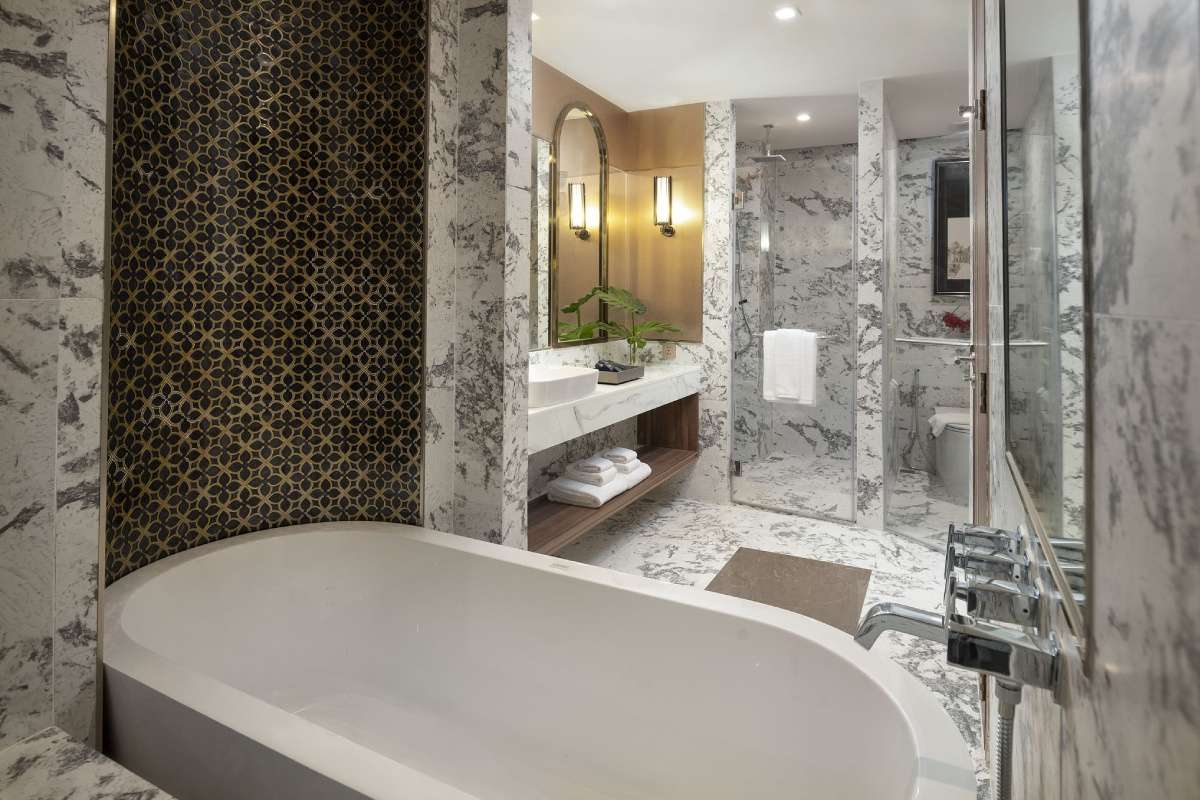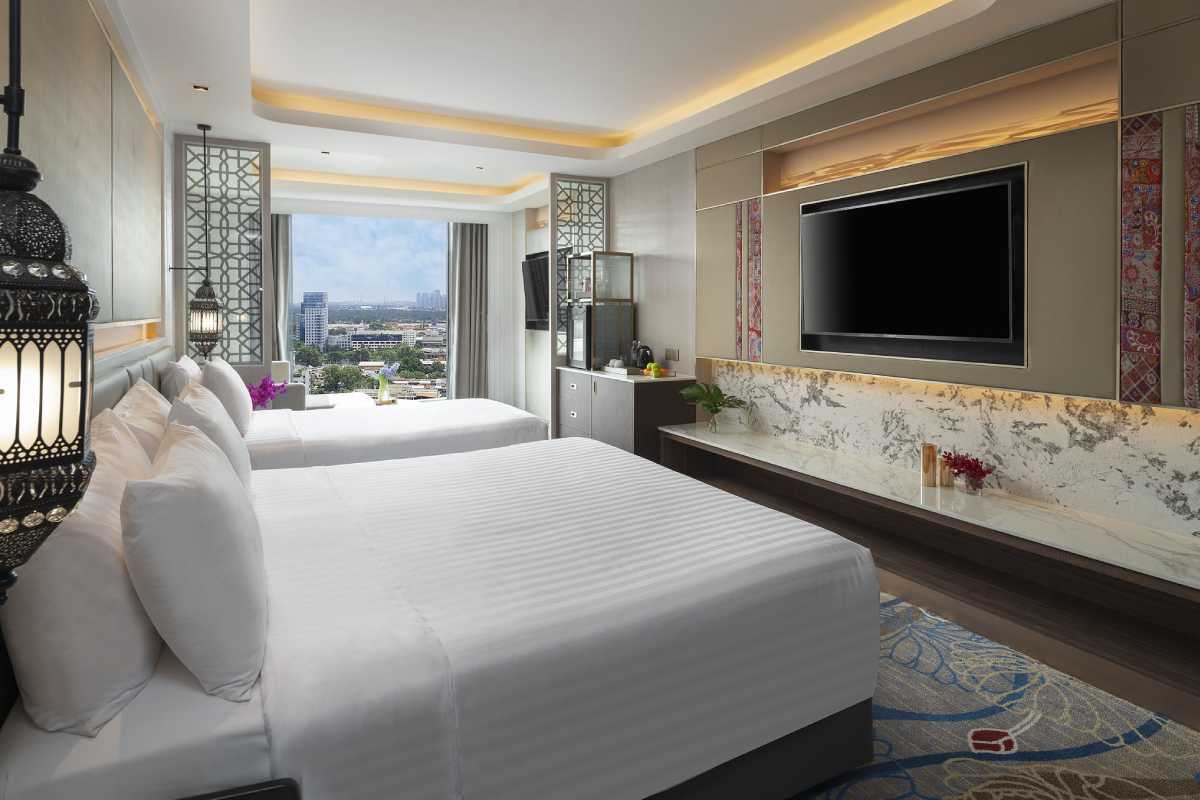 BOOK DIRECT FOR BENEFITS
Book direct to receive exclusive rates, special packages and additional perks.
DISCOVER VALIA'S RANGE OF CHARMING ROOMS AND LUXURY SUITES.
Be our guest and ease your way into an unforgettable 5-star experience. Set within two striking towers "Tower 1" which is a 9 storey building across "Tower 2" which is our main building and houses all the facilities like swimming pool, restaurant, gym & meeting rooms, our 279 guest rooms are conceptually inspired by the high peaks and lush meadows of a Silk Road expedition. Each space has been carefully designed with plush interior furnishings, relaxed cultural elements, barefoot friendly soft carpeting and state-of-the-art connectivity.