TRAVELLERS
AND NOMADS
"The map of the world is drawn by travelers and nomads. Built into it are steps, nights and days, stations and encounters."
― Jasna Horvat, Vilijun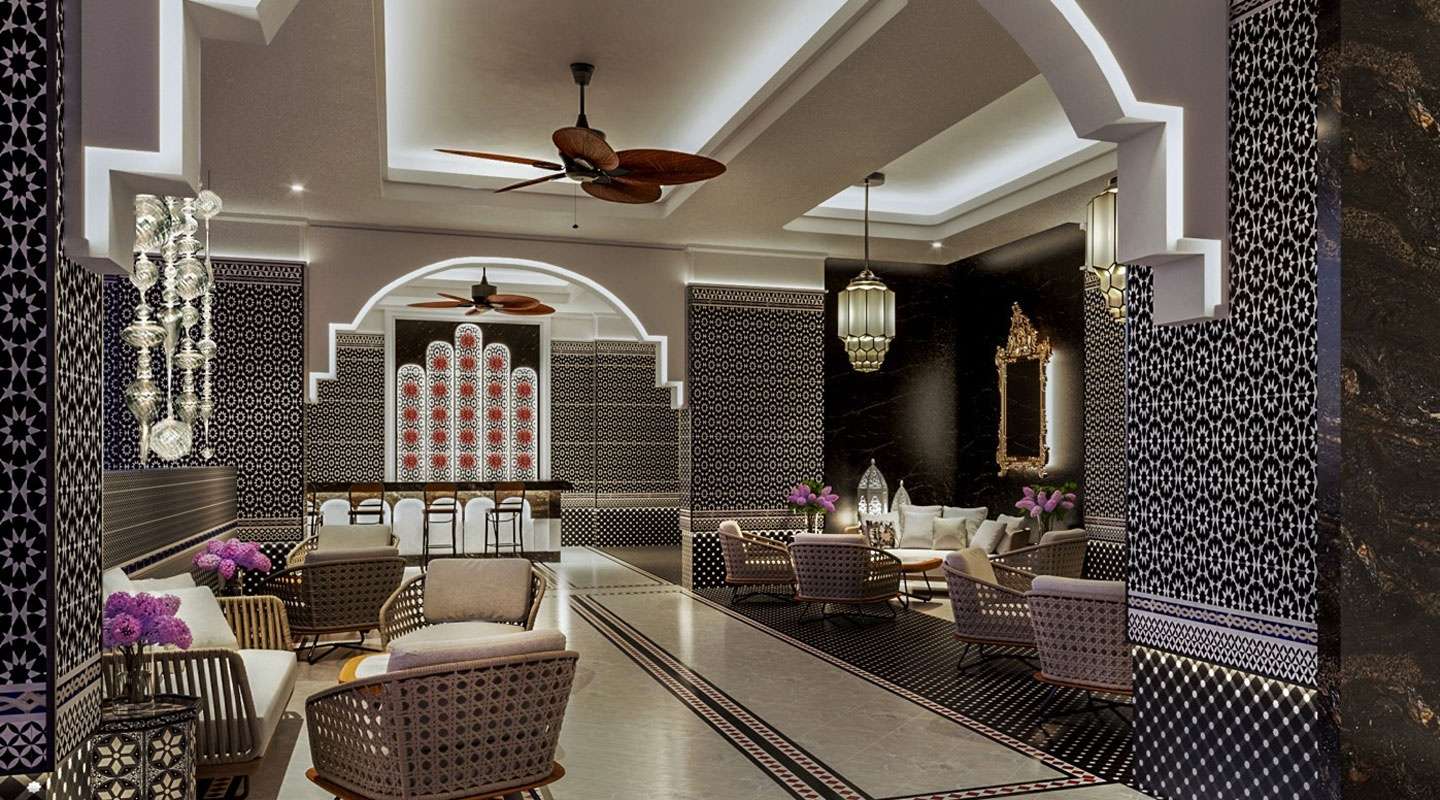 Valia Hotel, Bangkok – Where a thousand journeys conclude at one striking destination.
Valia is a novel hospitality concept inspired by the mystery and magic of an odyssey along the enchanted Silk Road.
Long ago merchants, pilgrims and wanderers traveled through the exotic lands of Asia along a well-trodden path dubbed, the Silk Road. Though silk was the most cherished product traded along the route, many other goods and ideas were exchanged, including religions, sciences, and technologies like paper and gunpowder. In this sense, the cities along the Silk Road attracted not only trademen but also intellectuals and philosophers on a quest to explore new ideas and cultures.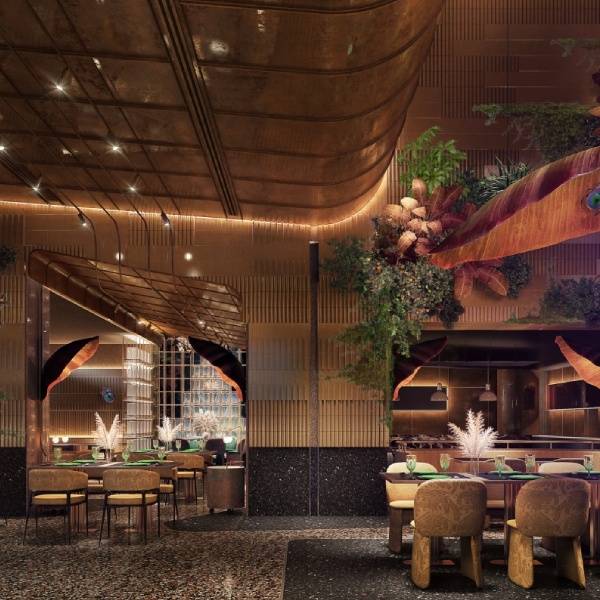 The details from these journeys inspire our hotel concept. Our interiors reflect the flora and fauna, the high peaks and lush meadows, the uncommon spices and rare ingredients, and of course, the silks. The essence of our vision is to provide an elegant refuge that evokes the inquisitive side of the modern-day traveler or tradesmen as they rest and recover, just like their predecessors before them on the Silk Road.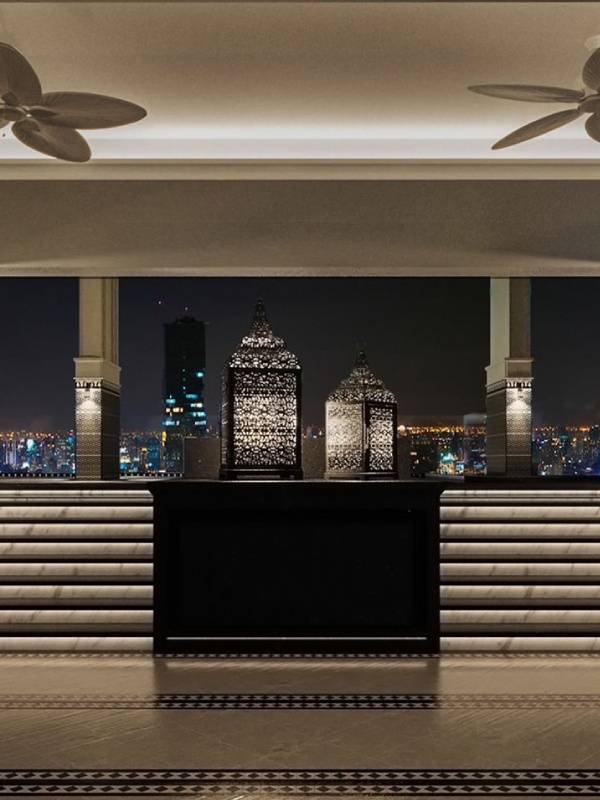 The name Valia is derived from the 'Bellevalia Chrisii', a rare purple bloom discovered along the Silk Route in the Anti-Taurus Mountains in Turkey, a true meeting point of Eastern and Western culture. In Greek, the word Valia means 'Queen', evoking qualities that align with our aspirations for the hotel – as the crown jewel of the Kingston Portfolio.
A SANCTUARY
FOR NEW IDEAS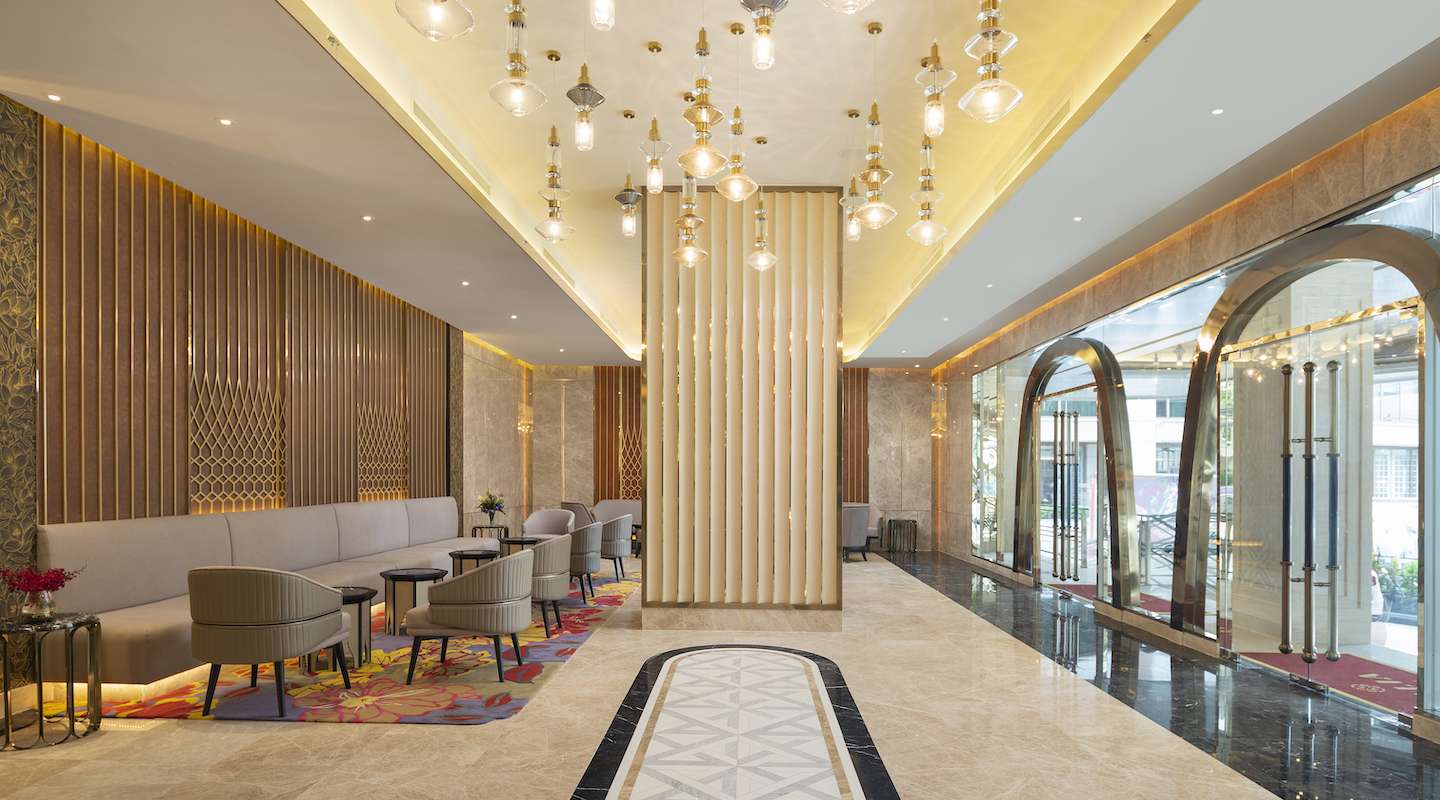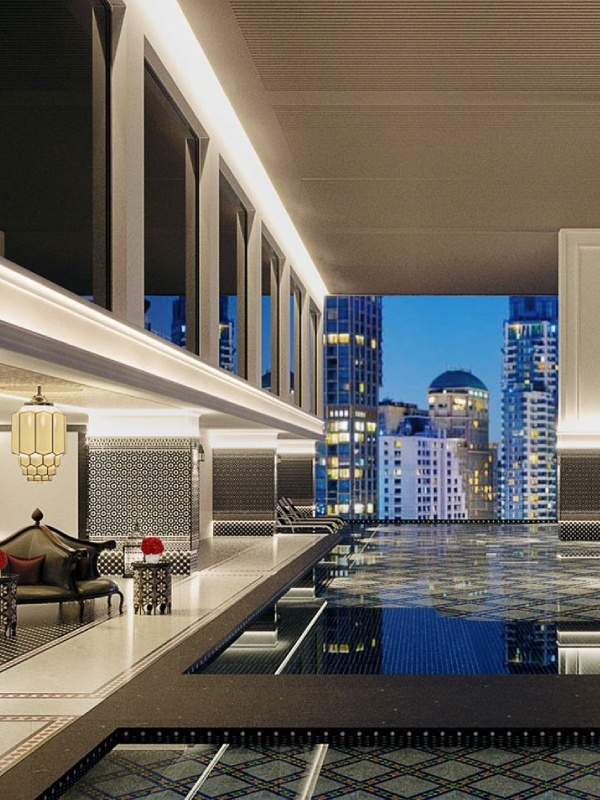 Each space within our walls is well-considered, providing a sanctuary for new ideas or doing nothing at all. Valia is a seamless blend of classic sophistication and soft cultural accents; A place to breathe, smile and surrender to the magic of the journey. Our venues reflect this same philosophy, brimming with thought-provoking detail and unexpected elements.