BOOK DIRECT FOR BENEFITS
Book direct to receive exclusive rates, special packages and additional perks.
FLORAE RESTAURANT
ON SUKHUMVIT 24
Embark on a sensory journey at Florae
Restaurant by Valia Hotel – "Opening soon"
1/1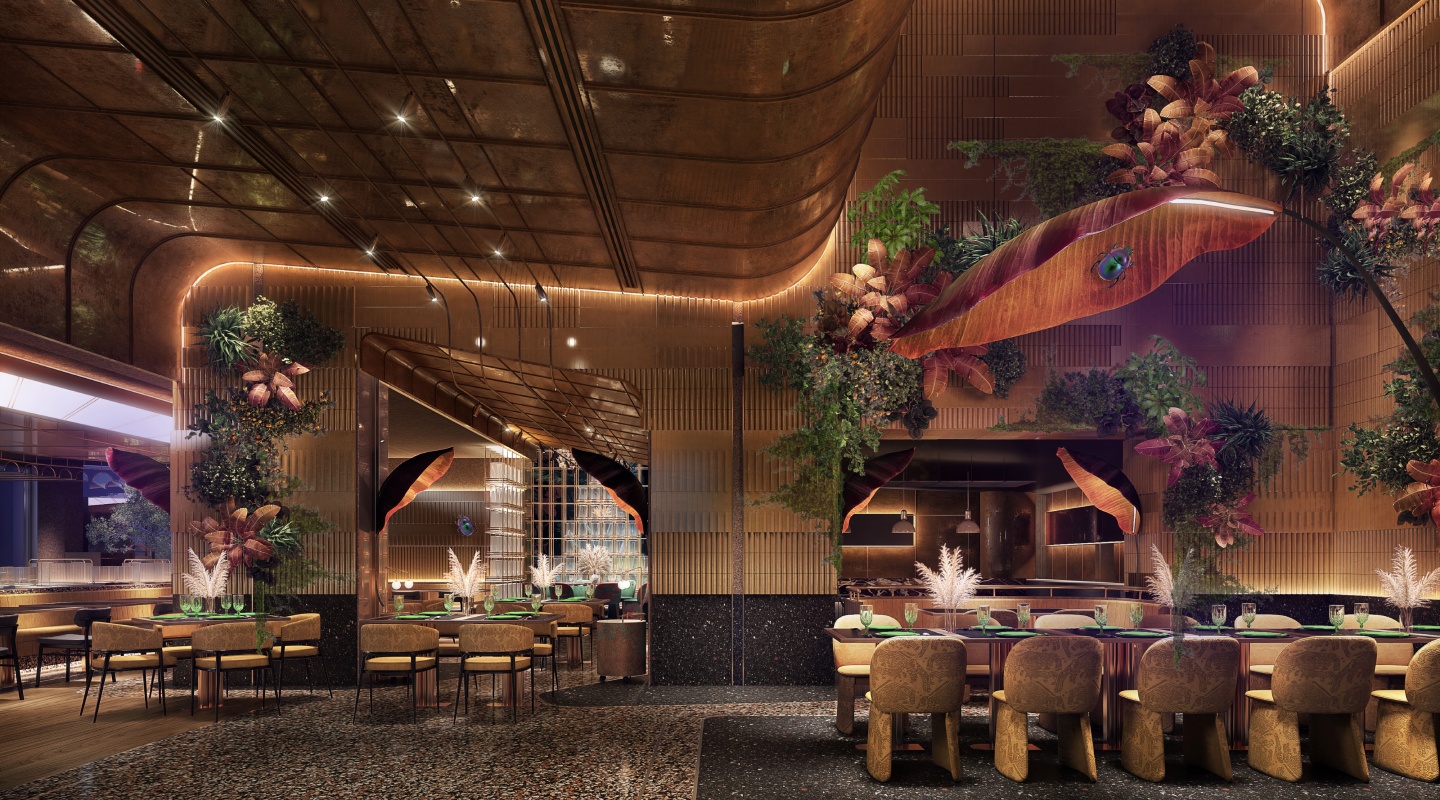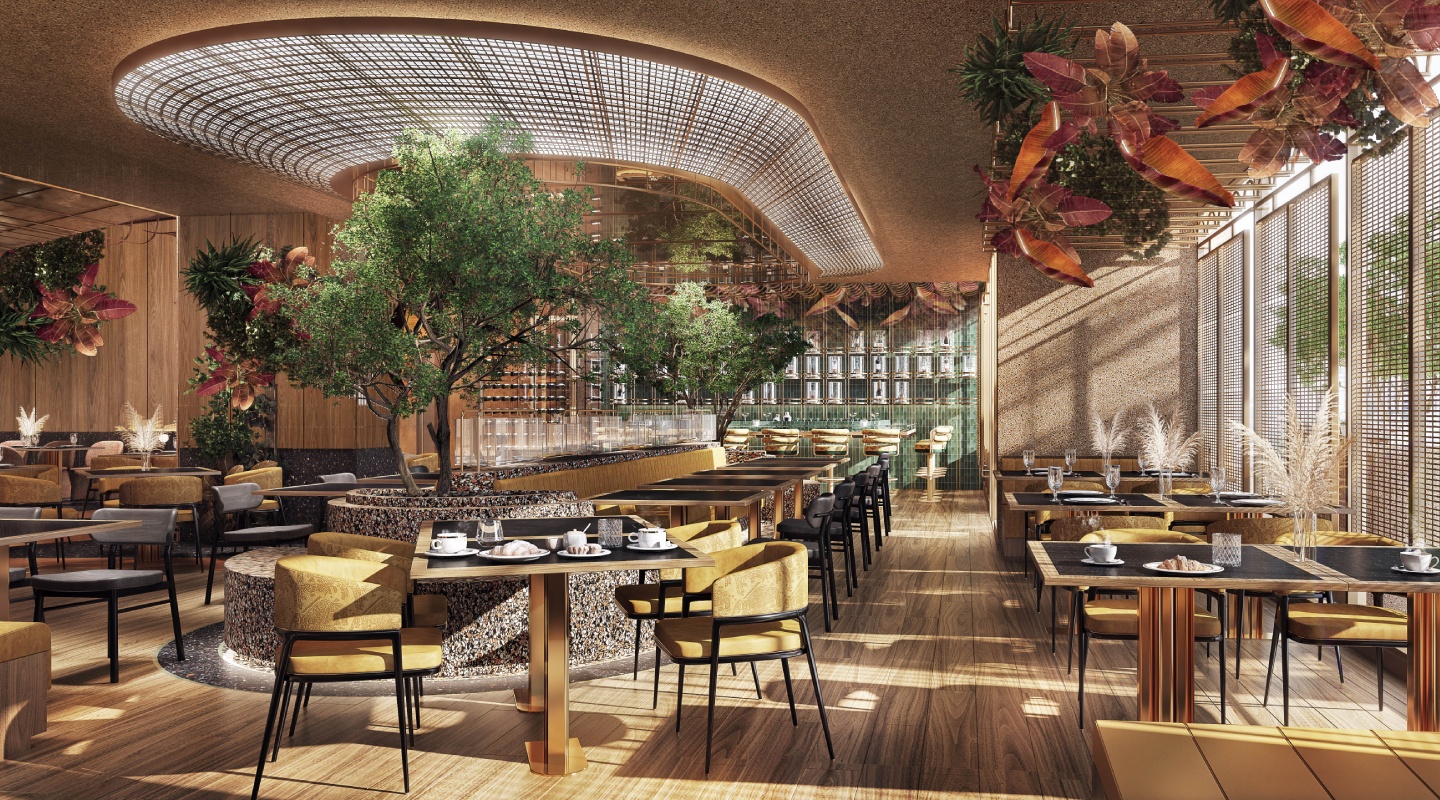 A 5-star stay wouldn't be complete without a memorable dining experience. Florae takes you to a garden paradise, surprising your senses with intriguing new flavors and intoxicating aromas. Lush foliage and flowers drape the walls as you sip on organic cocktails and admire the playful decor. More than just a restaurant, Florae is an exploration of nature through a refreshing new dining concept.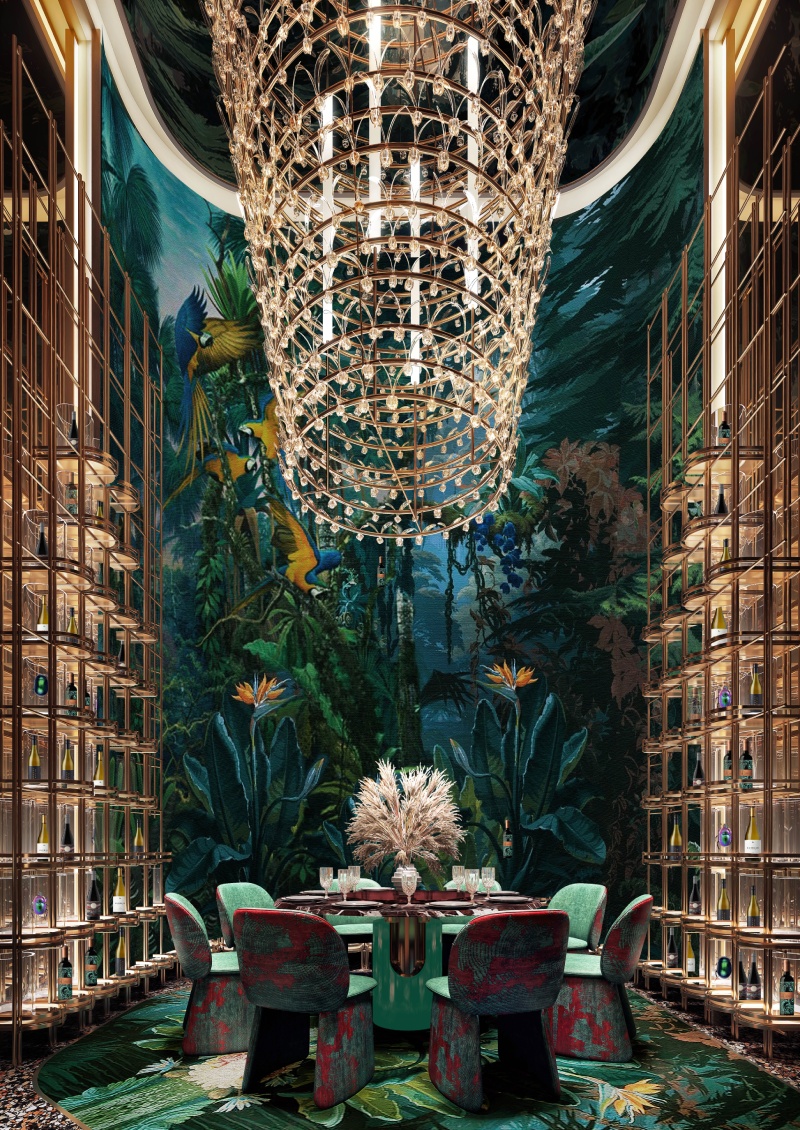 FUELED BY FIRE,
INSPIRED BY NATURE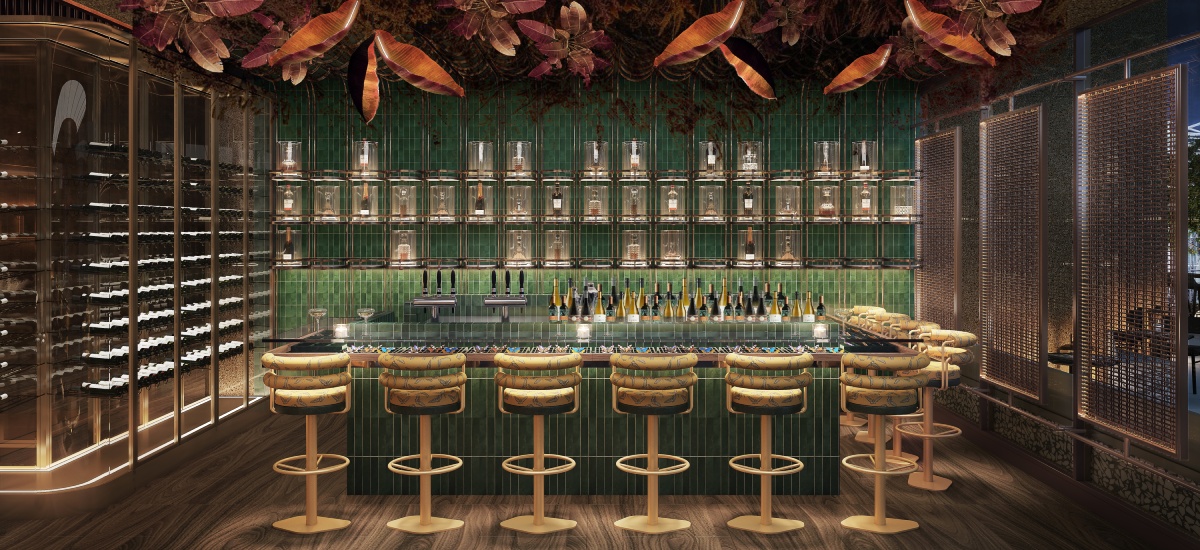 Florae's inviting interior is the perfect place to ease into evenings. Lounge lovers will revel in the ambient bar featuring an exotic collection of artificial butterflies, organic cocktails and premium wines selections from all around the world. Set along Bangkok's popular Soi 24, it's the perfect meeting point for casual bites or an eventful dinner.
THE CUISINE
AT FLORAE
A global interpretation on Thai ingredients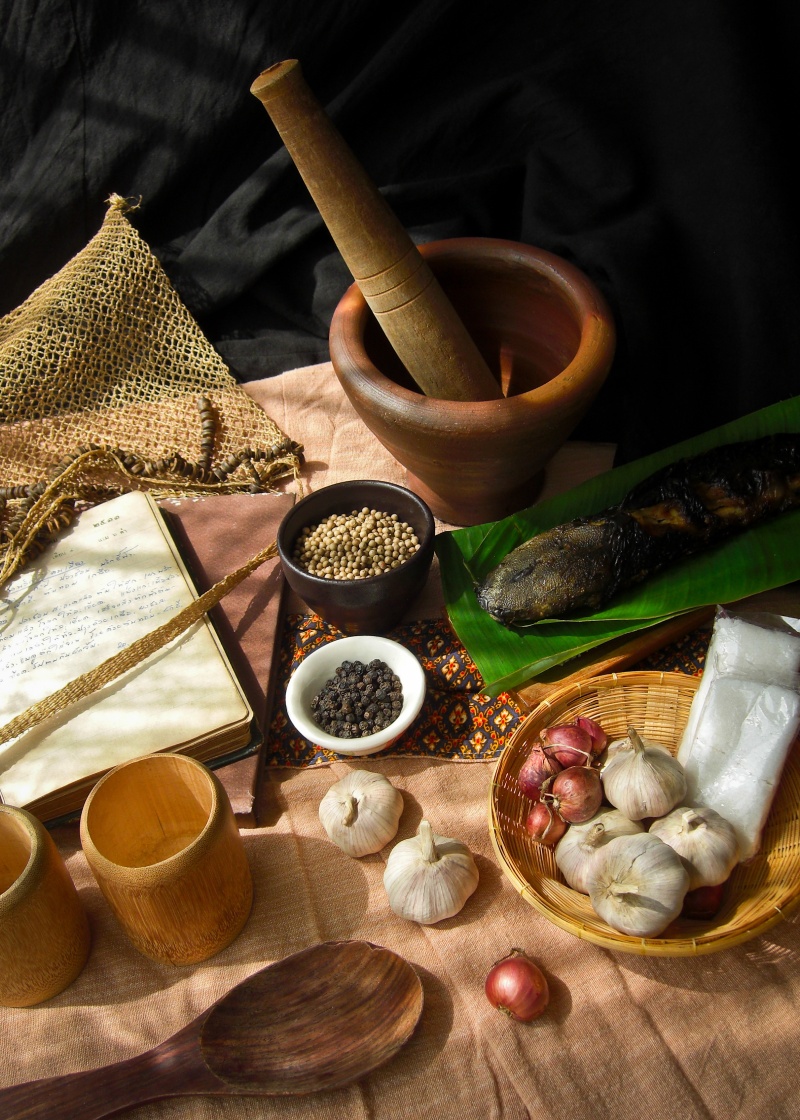 The flavors of Florae are both delicious and daring, using rare Thai ingredients, international elements and cooking techniques from all over the world. From the open-flame grill you can order a selection of perfectly seasoned hot-off-the-fire dishes served as large sharing plates. Our Cuisine is a combination of global techniques and the love of our local Thai ingredients sourced from different parts of the country. It's our mission to highlight and showcase them at its best quality.
THE CHEF
AT FLORAE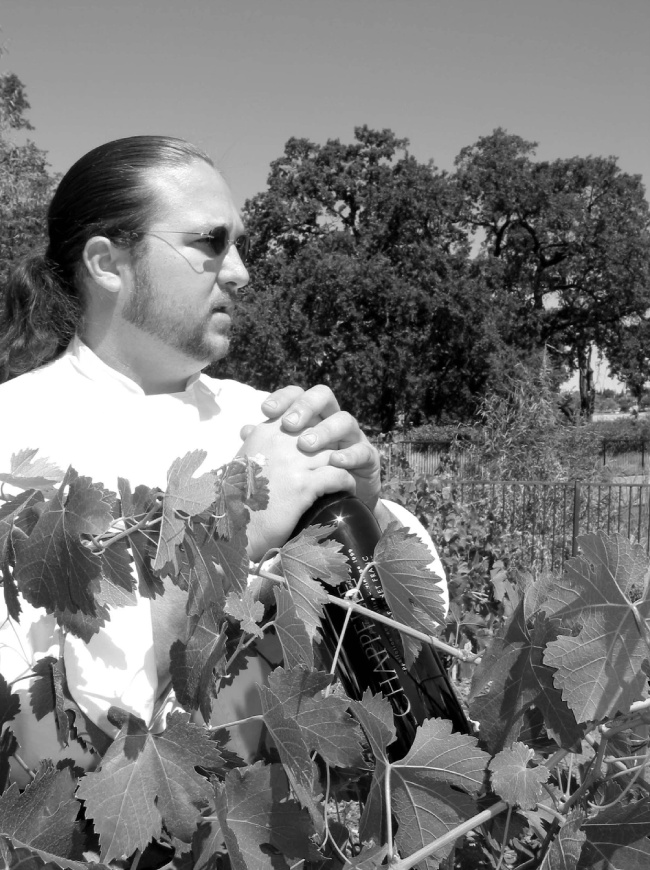 Internationally recognized for knowledge of classical cuisine and "spot-on" pairings with both wine & spirits, Florae's renowned chef Geoffrey Blythe has over 30 years experience in redefining traditional dishes for the modern palate. His creations are influenced by the many places he's visited, from Europe and the Americas, to most recently Vietnam, Laos and of course, Thailand. A true gastronomic architect, Blythe will surprise and delight with flavors that effortlessly coalesce to take your taste buds on a fresh and unforgettable journey.