BOOK DIRECT FOR BENEFITS
Book direct to receive exclusive rates, special packages and additional perks.
FLORAE RESTAURANT

ECLECTIC THAI
Florae invites you to a sensory journey in a garden paradise. Indulge in a world of intriguing new flavors and intoxicating aromas. Our menu features a unique blend of bold and delicious flavors, incorporating rare Thai ingredients, global elements, and cooking techniques from around the world. Satisfy your cravings with our expertly grilled dishes, seasoned to perfection and served as shareable plates hot from the open-flame grill. At Florae, we celebrate the fusion of global culinary techniques and the love of local Thai ingredients sourced from across the country. End the evening with a visit to our "Butterfly Bar," where you can relax with a signature cocktail or a glass of organic wine.
Cuisine Type
Eclectic Thai
Serves
Breakfast every day ( 6.00 hrs. - 10.30 hrs.)
Dinner for our Sneak Peek Menu ( Wed - Sun) - 17.30 hrs. - 22.00 hrs.
1/1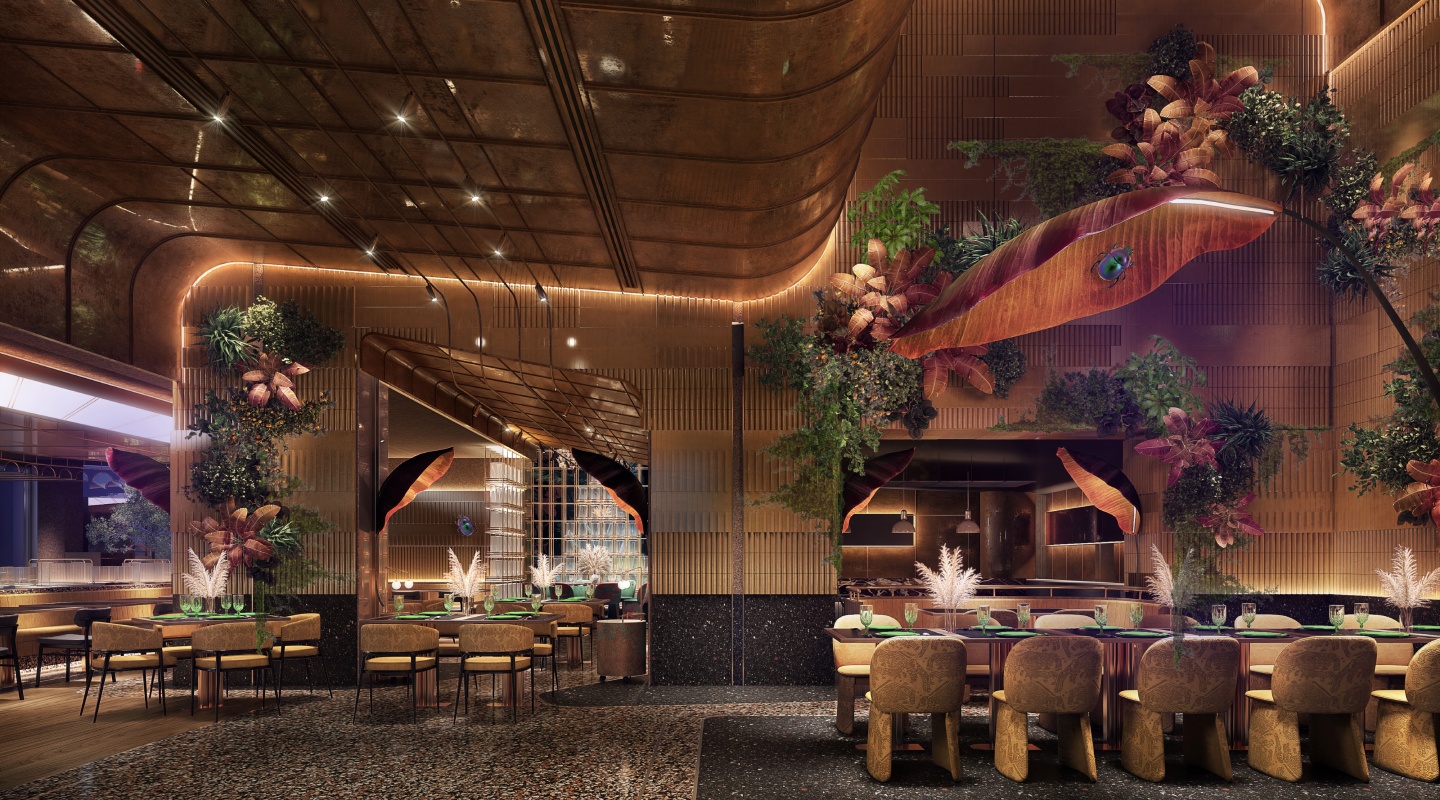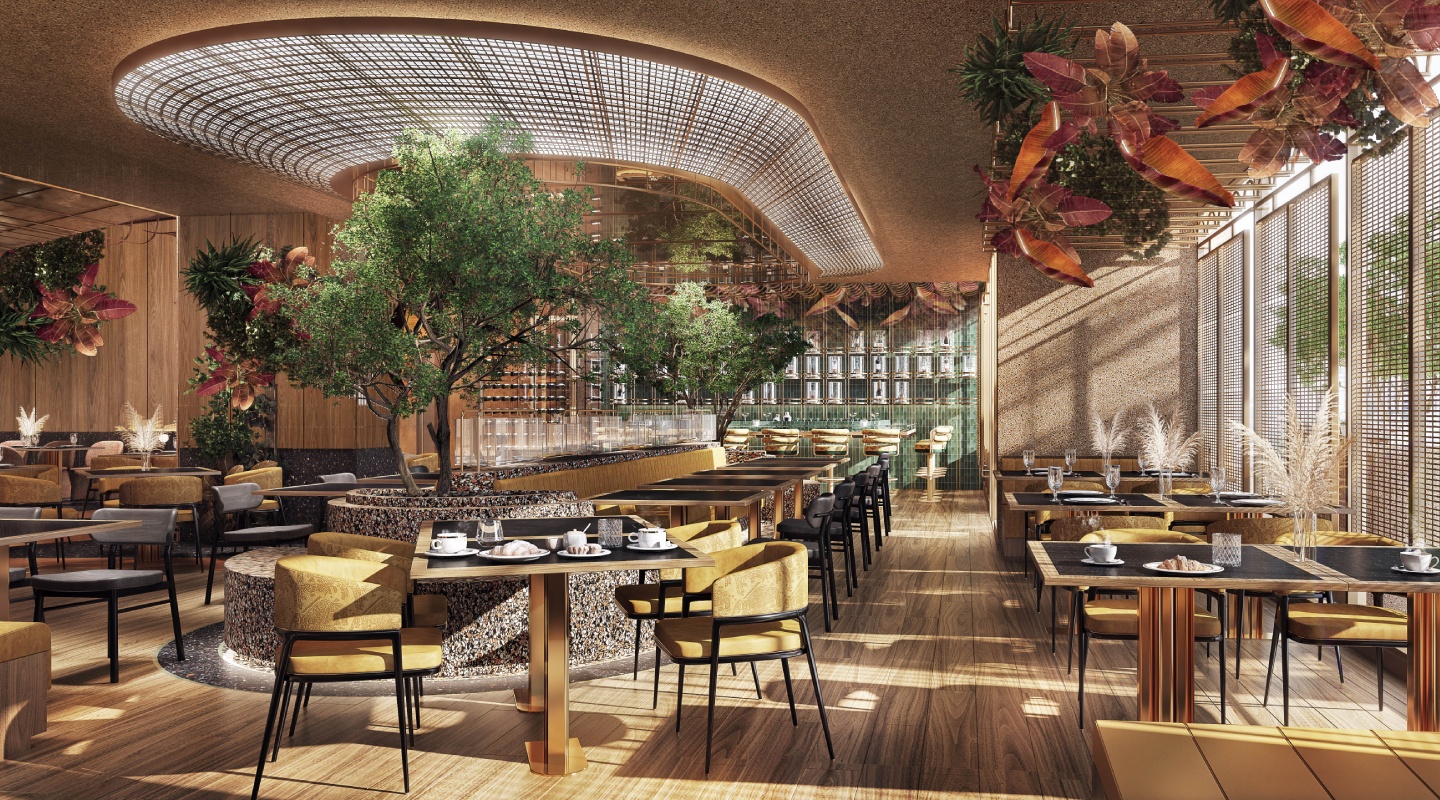 A 5-star stay wouldn't be complete without a memorable dining experience. Florae takes you to a garden paradise, surprising your senses with intriguing new flavors and intoxicating aromas. Lush foliage and flowers drape the walls as you sip on organic cocktails and admire the playful decor. More than just a restaurant, Florae is an exploration of nature through a refreshing new dining concept.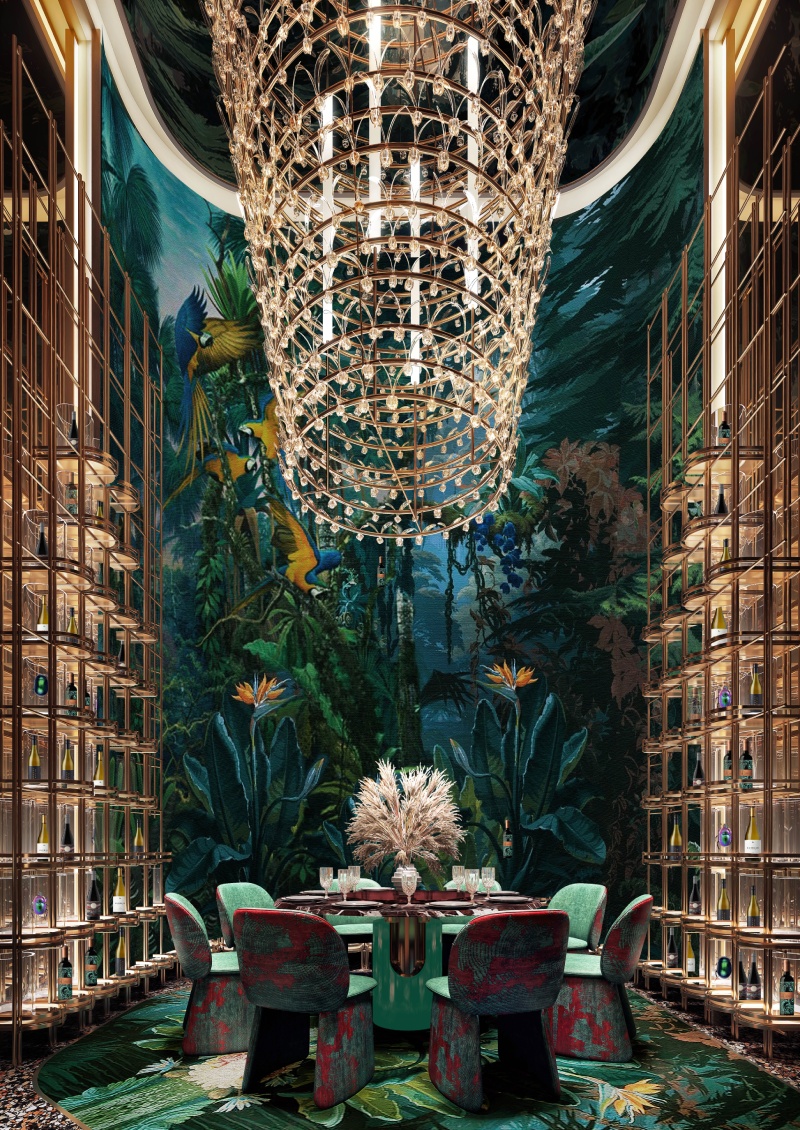 BUTTERFLY BAR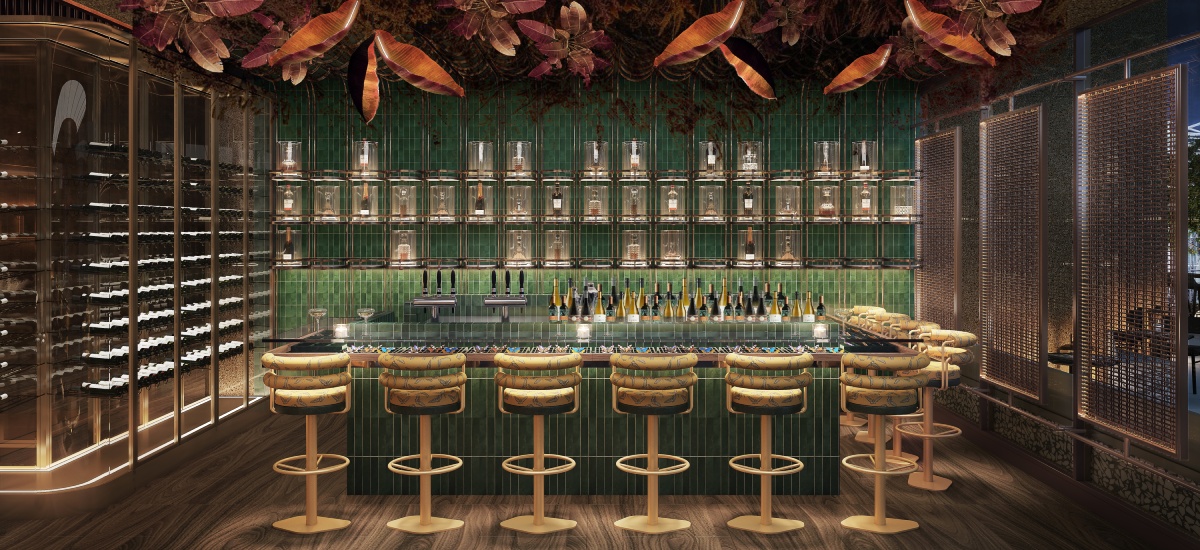 Florae's inviting interior is the perfect place to ease into evenings. Lounge lovers will revel in the ambient bar featuring an exotic collection of artificial butterflies, organic cocktails and premium wines selections from all around the world. Set along Bangkok's popular Soi 24, it's the perfect meeting point for casual bites or an eventful dinner.

DRINKS MENU
THE CUISINE
AT FLORAE
A global interpretation on Thai ingredients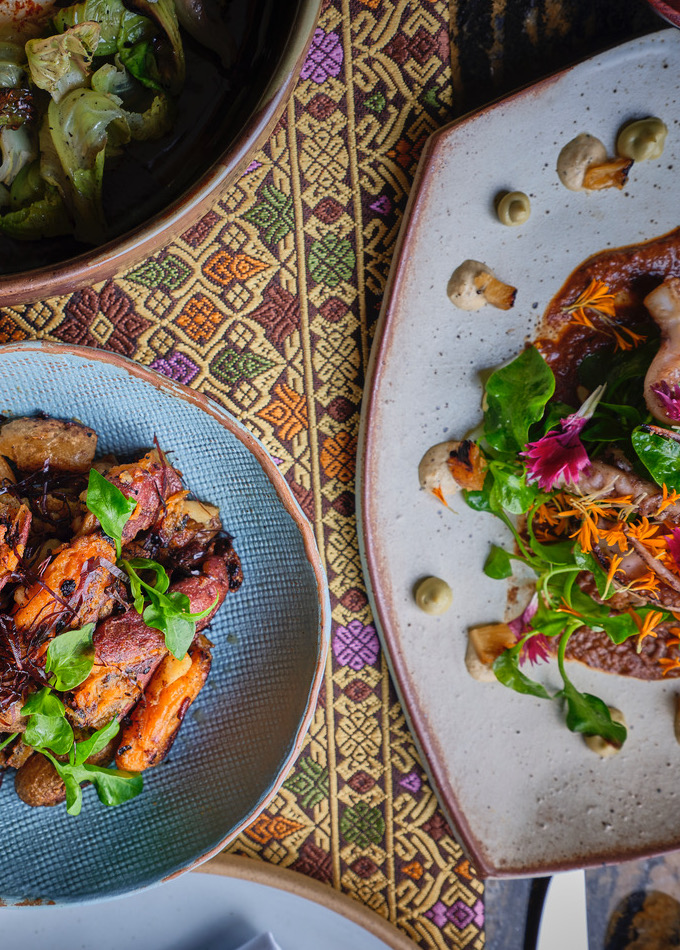 The flavors of Florae are both delicious and daring, using rare Thai ingredients, international elements and cooking techniques from all over the world. From the open-flame grill you can order a selection of perfectly seasoned hot-off-the-fire dishes served as large sharing plates. Our Cuisine is a combination of global techniques and the love of our local Thai ingredients sourced from different parts of the country. It's our mission to highlight and showcase them at its best quality.

SNEAK PEEK MENU