EXPERIENCES
Discover unique experiences, services and upcoming events. From iconic temples and places to treasure trove markets and hidden culinary gems, our suggestions will guide you through the sprawling Bangkok metropolis so you can make the most of your stay in the city of dreams.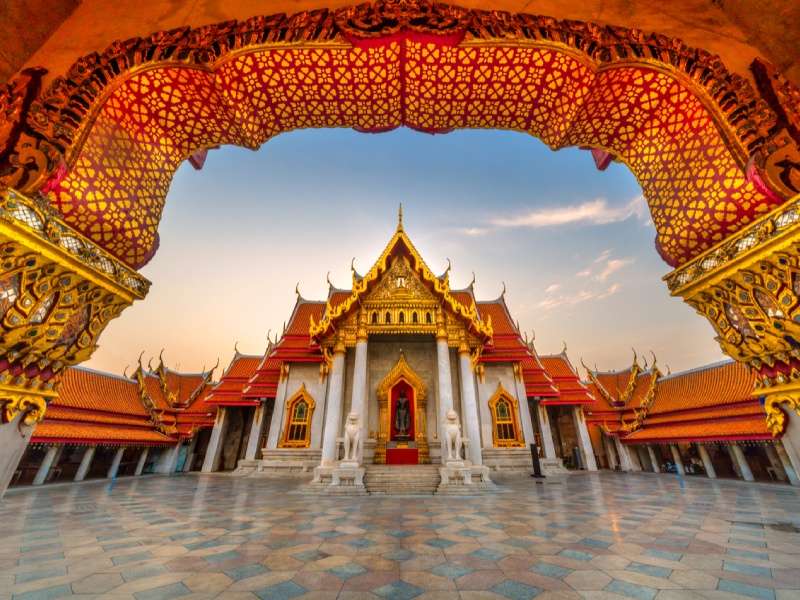 Local Attractions
Bangkok is a kaleidoscope of vibrant culture and exciting entertainment at every turn. When you stay with us at Valia, you put yourself at the center of all the spectacular attractions that the city has to offer.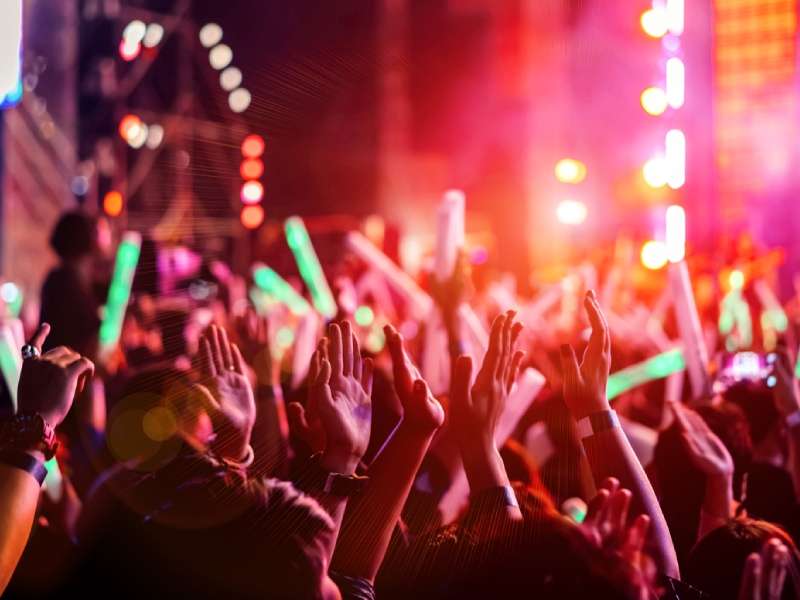 Event Calendar
Valia keeps you in-the-know when it comes to the many festivities and joyous fanfare that Bangkok has to offer.