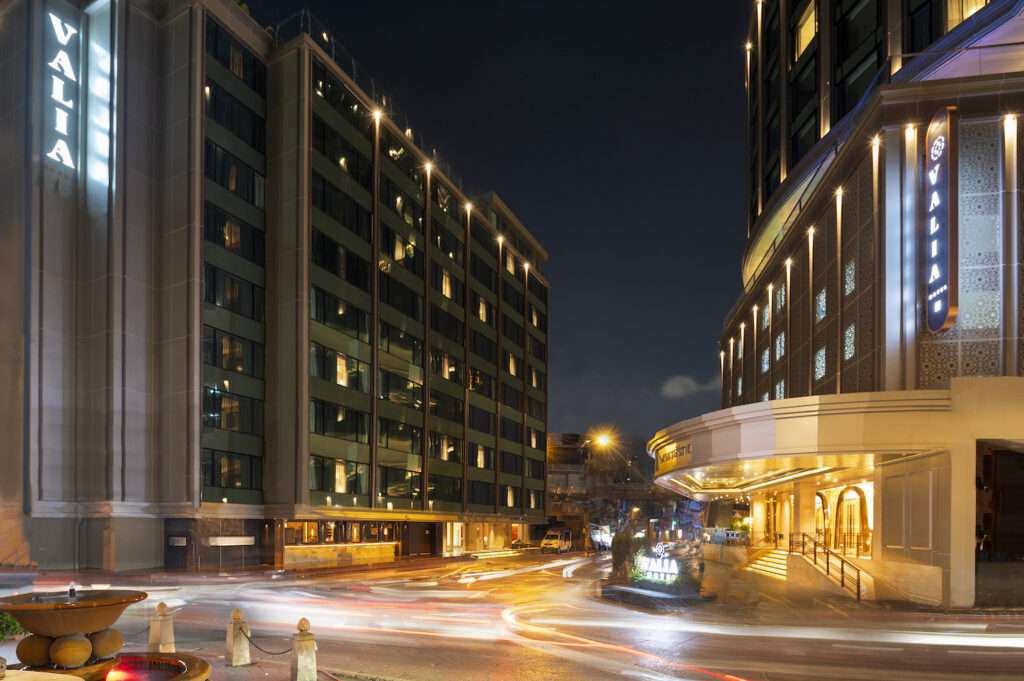 Discover the Perfect Hotel Near Bangkok Shopping Bliss
Bangkok is a dynamic and trendy city in Southeast Asia that is well-known for its shopping opportunities. Tourists flock to the city every year with the allure of beautiful shopping malls, internationally famed brands and affordable copies all on offer. For those planning the ultimate shopping holiday, a quality hotel near Bangkok shopping locations is an essential part of the itinerary so that you know you are in the perfect position to shop to your heart's content.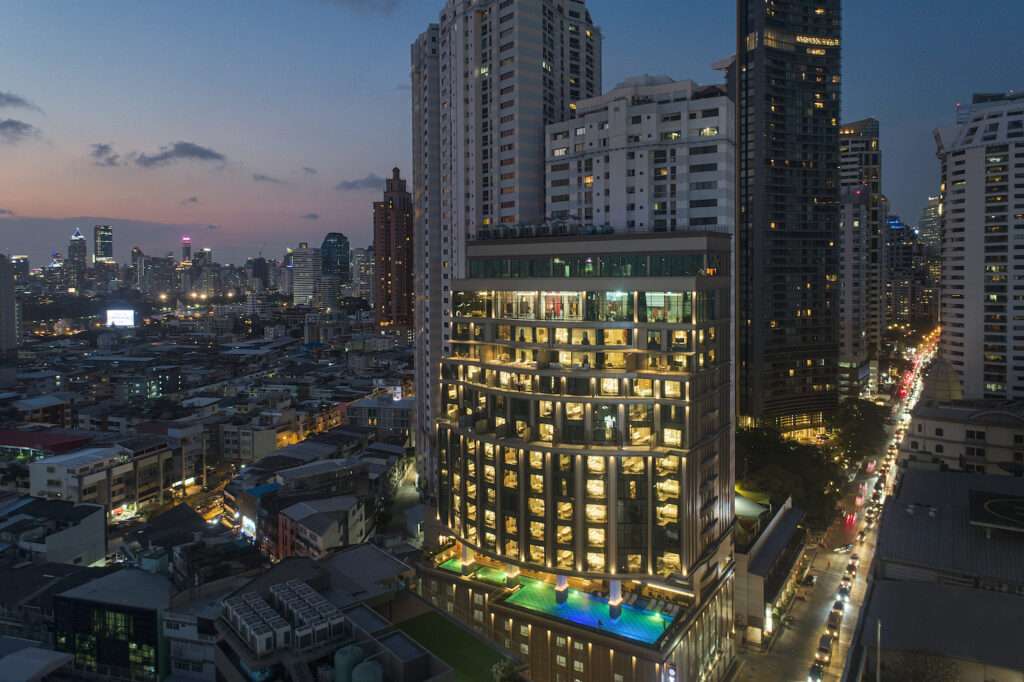 Comfort and convenience
Every shopping getaway requires a little planning, and choosing the right accommodation is a big part of the initial planning stages. The location of the property you choose is vitally important for ease of access to your favourite shopping destinations, and well-connected transport around the city means you won't be limited to just one shopping location. A hotel near BTS Phrom Phong places you strategically in the middle of many popular shopping locales and is a popular choice among shopping lovers.
If you make the choice to go 5-star in your accommodations, there are extra perks that come with this type of property too. Valia Hotel Bangkok offers a complimentary shuttle service between their property and the extremely popular Emporium Shopping Mall for guests every 15 minutes, so not only can you shop till you drop, but you can also be conveniently returned to your hotel near Emporium with all your new and wonderful purchases.
Trend-setters choose hotels near Emporium Mall as their shopping base
A hotel near the M District is an accommodation option that offers access to some of Bangkok's most exclusive shopping locations. Hotels near Emporium Mall and other popular shopping malls in the area are diverse and varied in the standards and service on offer, but a beautiful 5-star hotel on Bangkok Sukhumvit 24 is something that can make you feel like a complete VIP for your whirlwind shopping experience.
5-star hotels in Bangkok near shopping areas are the newest trend in exclusive accommodation and are well received by shopping lovers from around the world. It is this type of urban, trend-setting tourist that has taken shopping in Bangkok to new heights and helped highlight all the wonderful features that a hotel near EmQuartier has to offer its exclusive guests.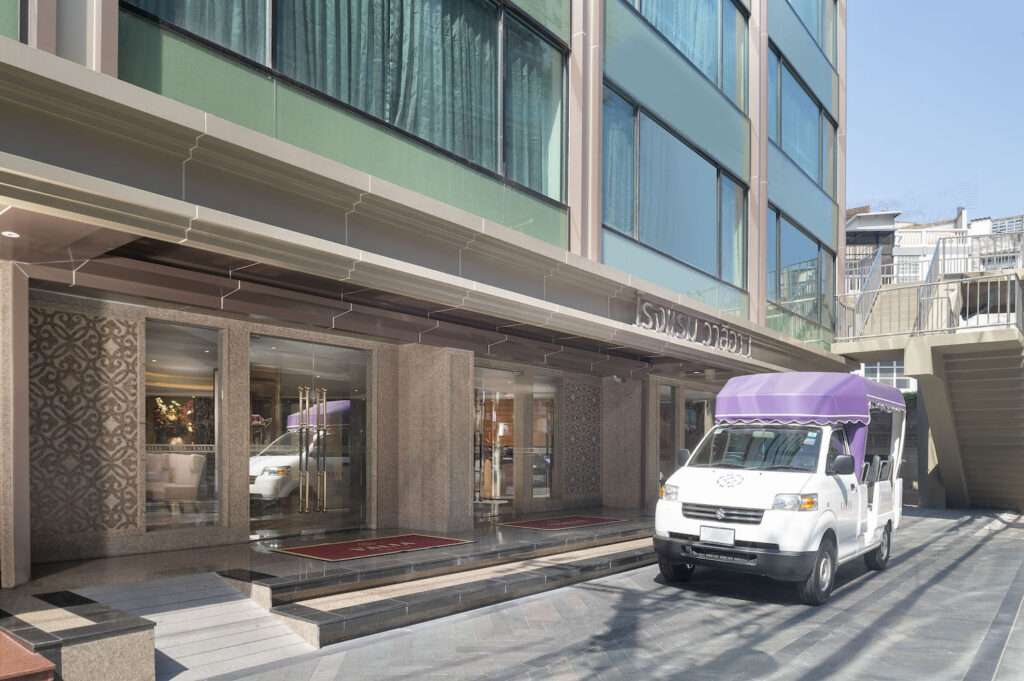 Book the perfect shopping getaway in Bangkok today
If hotels near EmQuartier are something you have been seeking to create the ideal shopping experience, look no further. Valia Hotel Bangkok is the hotel near M District that places you squarely in the centre of every shopping lover's mecca. From the moment you arrive until you can shop no more, the exclusive surroundings and elegant atmosphere offer all a person could need for the perfect shopping holiday in Bangkok.
Discover just how quickly you can achieve complete shopping bliss when you choose the right hotel in Bangkok. Book a weekend package or stay a little longer on your next destination shopping holiday in a hotel near Emporium Mall that offers unparalleled access to some of Bangkok's most exclusive shopping opportunities.